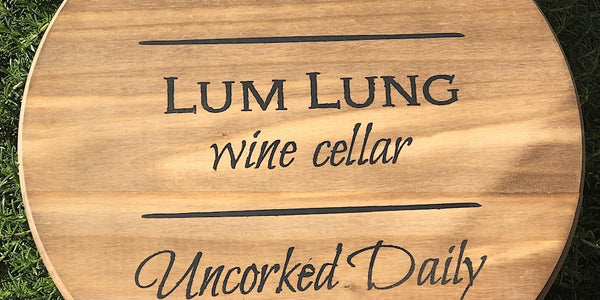 Copy of 10/29/23 Make Your Own Wooden Sign Class 4:00 pm - 6:00 pm
4:00 pm - 6:00 pm
Come learn how to make our own personalized wooden sign! As an attendee, you will be provided with an 18" round wooden sign that you will first personalize with your choice of light or dark stain, or solid black or white paint. Not only will you learn staining and painting techniques, but we will also show you how to use a stencil, and how to add a washed or dry brushed look if you want it. Display this handmade heirloom near your wine collection! Perfect addition for your next wine tasting party! All materials provided and you will leave with your project that evening!
( Lazy Susan mechanism is not included in the price and is an additional $5.)
Workshop limited to 15 people.